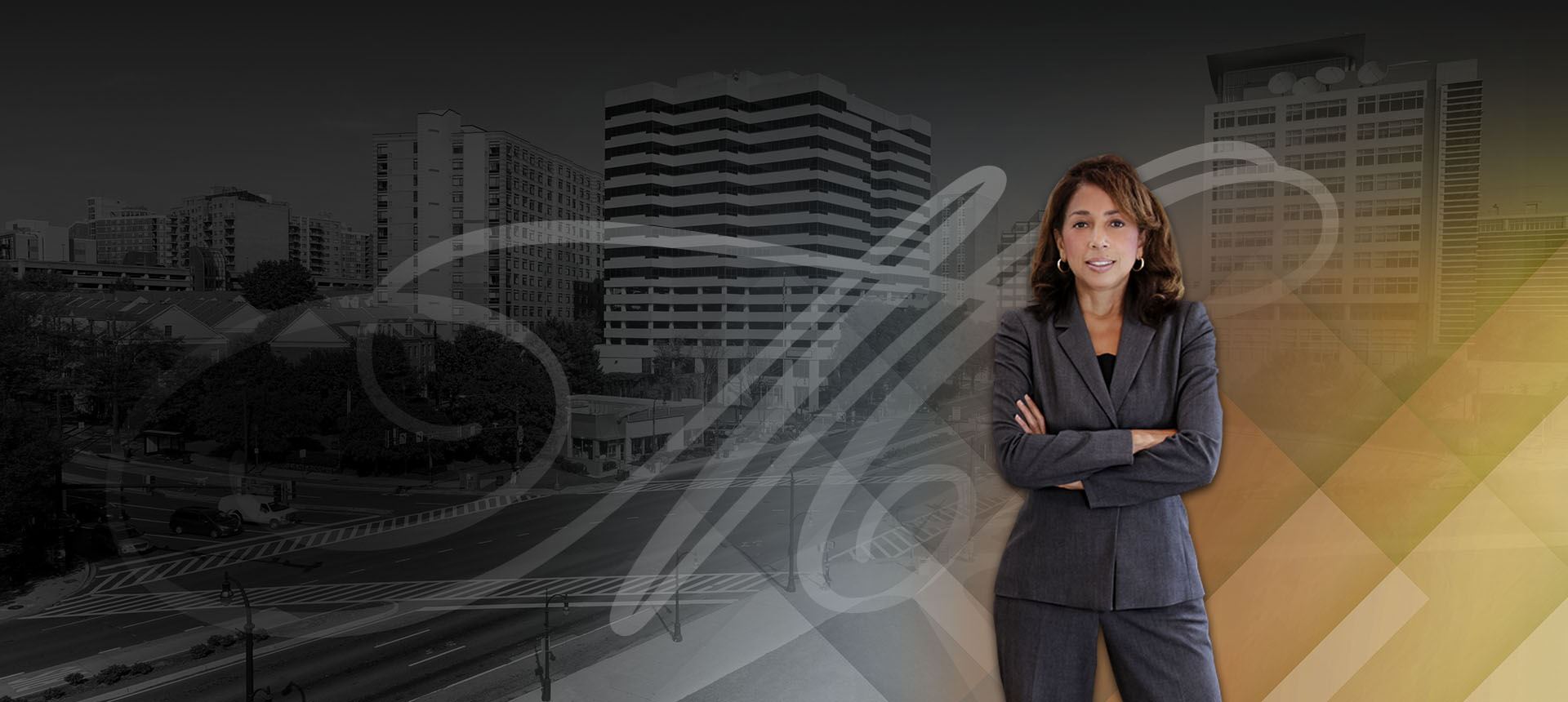 WE'RE READY TO GO THE EXTRA MILE FOR YOU
Lawyers for the People

If you've been arrested, it is imperative that you hire an experienced attorney. For 25+ years, Maria Mena has been successfully protecting the futures of her clients.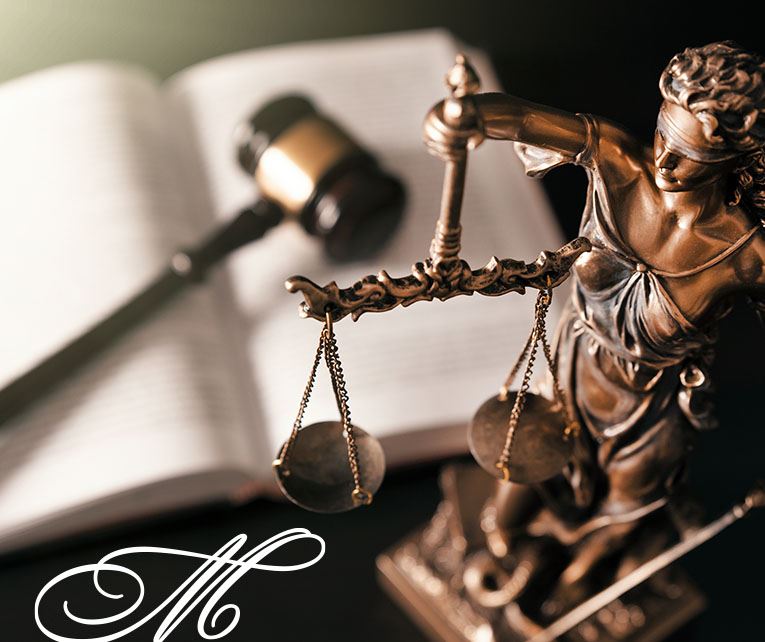 Silver Spring Criminal Defense Lawyer
Passionate, Personable, Experienced
At the Law Offices of Maria Mena, we are prepared to take on a variety of criminal cases and work diligently to provide our clients with the best possible resolution for their situation. We are proud to offer more than 25 years of legal experience handling even the most complex legal issues.
Our reputation is driven by our success, and numerous client testimonials agree that working with our firm can make all the difference in your case.
When you work with our Maryland law firm, you can rest assured that your case is in good hands. The moment you retain our representation, you can be confident that you are not facing the Maryland legal system alone and that you have an experienced Silver Spring criminal defense lawyer on your side.
---
Need to hire criminal defense lawyers in Maryland? Do not hesitate to contact us today at (240) 607-8686 to discuss your case!
---
Continue Reading
Read Less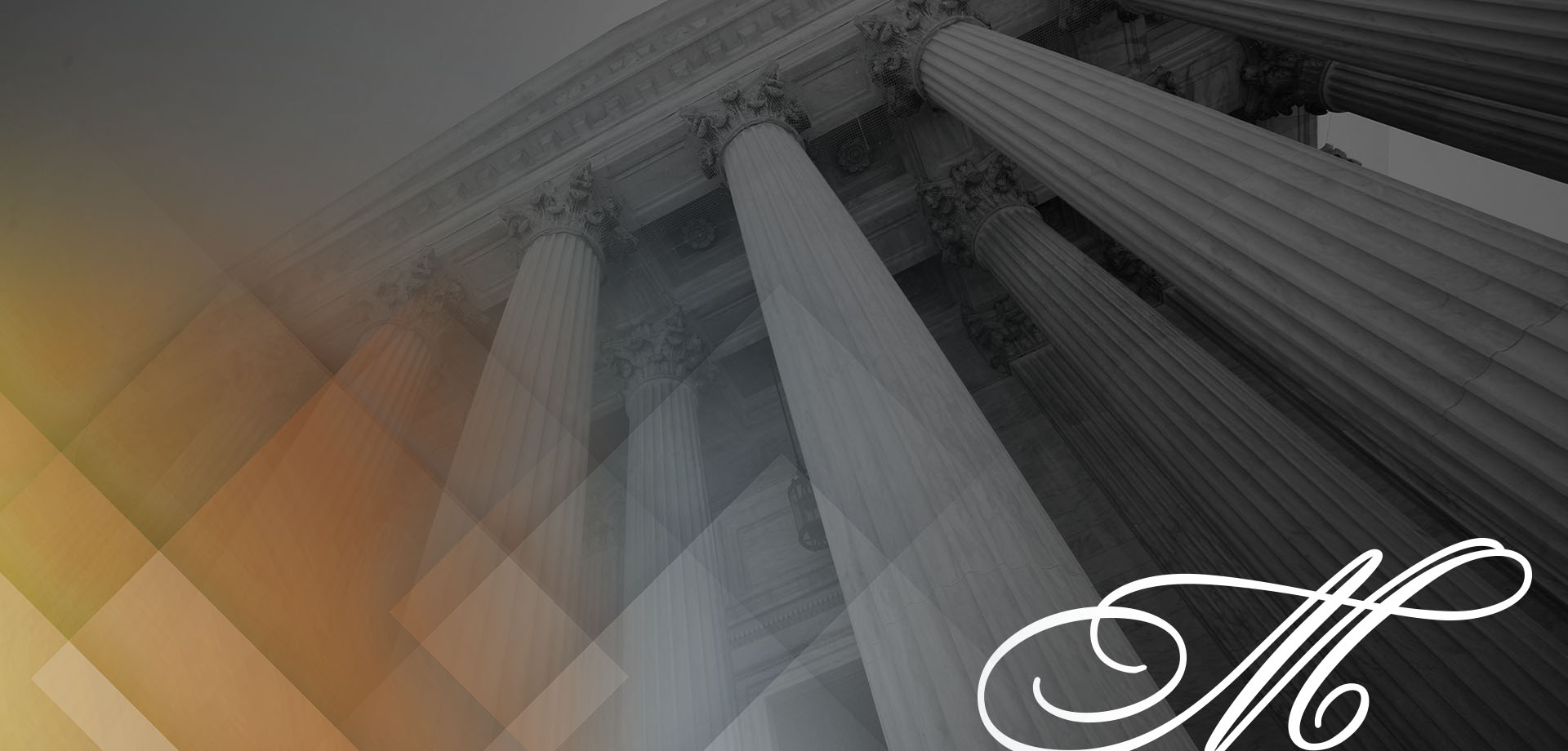 Get Experienced & Knowledgeable Legal Counsel On Your Side Why Hire Our Criminal Defense Attorneys in Maryland?
We are tenacious advocates for our clients' freedoms, and we work hard to defend their rights. No case is too complex for us to handle. No stone will be left unturned and no detail will be overlooked.
Here are some benefits of hiring a criminal defense lawyer in Silver Spring, MD:
We can provide valuable legal advice and guidance throughout the criminal justice process
We can ensure that our client's constitutional rights are protected at every stage of the criminal case
We conduct their own investigations and gather evidence to support our client's case
We can negotiate with prosecutors to reduce charges or penalties, and potentially even avoid a trial altogether
If the case goes to trial, we can present evidence, cross-examine witnesses, and make persuasive arguments on your behalf
We can provide much-needed support and guidance throughout the process, helping the defendant to cope with stress and anxiety.
Going the Extra Mile
Helping clients navigate the difficult legal process is what we do best.
Many criminal defense attorneys will boast that they are aggressive and effective in the courtroom, but this is better to hear from actual clients instead of the attorney him or herself. Take a look at some of the impacts we have made on our clients' lives and gain a better sense of how we can help you.
The Law Offices of Maria Mena will not stop fighting for your freedom, whether through negotiating a favorable plea agreement or presenting a strong defense to a judge and jury. As a firm built on hard-earned success, we understand the dedication that needs to be brought forward in order to properly defend our clients' best interests.
"She is very professional, very aggressive in court, sweet, humble, kind. You can never go wrong with best!"

Dee Lopez
Call Us for the Help You Need
Let Our Firm Fight for You

When you or a loved one has been arrested and charged with a crime, you need to take action. At the Law Offices of Maria Mena, we offer quality legal services and extensive trial experience to people facing a variety of legal complications and we may be able to help you as well. In addition to our criminal defense representation, we also offer counsel to families and individuals considering bankruptcy or dealing with personal injury claims and family law issues. We serve clients throughout Montgomery County and Prince George's County, including the cities of Bethesda, Gaithersburg, Rockville, and Wheaton.
Our Values What Our Work Means
Selected for Super Lawyers
Free Consultations Available
Let's Start Building Your Defense
Whether you have questions or you're ready to get started, our legal team is ready to help. Complete our form below or call us at (240) 607-8686.