Personal Injury
We're Ready to Go the Extra Mile for You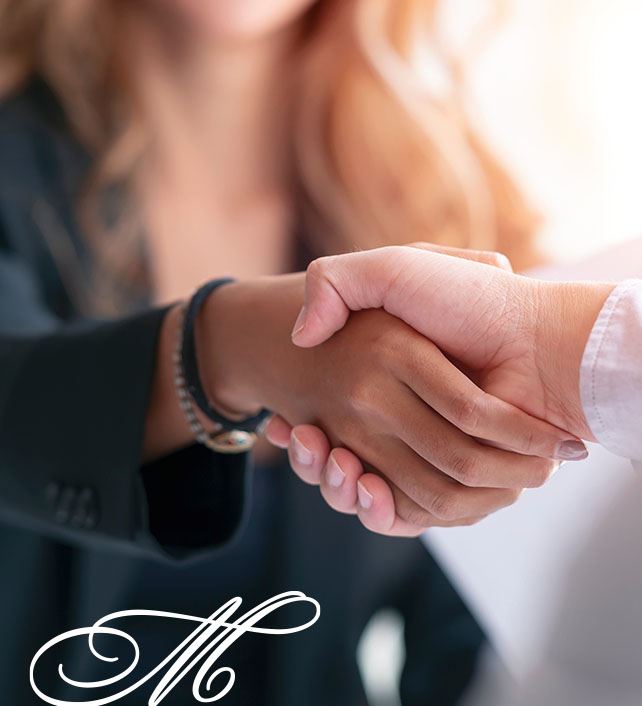 Personal Injury Lawyers in Silver Spring
Get an Experienced Guide Through Your Personal Injury Claim
Have you been injured due to another's negligence? At the Law Offices of Maria Mena, our personal injury lawyers in Silver Spring have the experience you need to get the most out of your claim. Compensation for a personal injury is an important legal matter because much of the time injuries come with a host of long lasting medical problems. These medical problems could lead to time off work, transportation, or unforeseen costs that you do not have the ability to pay. Let us assist you with recovering the compensation you need to move on from this accident, giving you the ability to focus on getting your life back.
Call (240) 607-8686 or contact online for help from a personal injury attorney in Silver Spring.
Personal injury cases our firm handles, include, but are not limited to:
Truck Accidents
Construction Accidents
Premise Liability
Product Liability
Medical Malpractice
Our attorneys have no problem going the extra mile for our clients because we know that injuries can be especially difficult. Let us help you get back on your feet, we offer our clients 24/7 availability and free case consultations.
What is the Statute of Limitations for Personal Injury Cases in Maryland?
A statute of limitations is a law that sets a maximum time limit on how long you have to bring your claim to court. In the state of Maryland, the statute of limitations for personal injury cases is three years from the date of injury. However, some circumstances of your case could affect this time limit. That is why you should contact the Law Offices of Maria Mena immediately to get started on your case.
Personal Injury Attorneys You Can Trust
Located in Silver Springs, Maryland we are extremely familiar with Wheaton, Rockville and all of the surrounding areas. With over 25 years of experience our Silver Spring personal injury attorneys can begin the claim process with you today. We will guide you through the entire legal matter to ensure you get the best possible results. Contact the Law Offices of Maria Mena today if you believe that you should receive compensation for an injury you sustained.
Give our Silver Spring personal injury attorneys a call today at (240) 607-8686.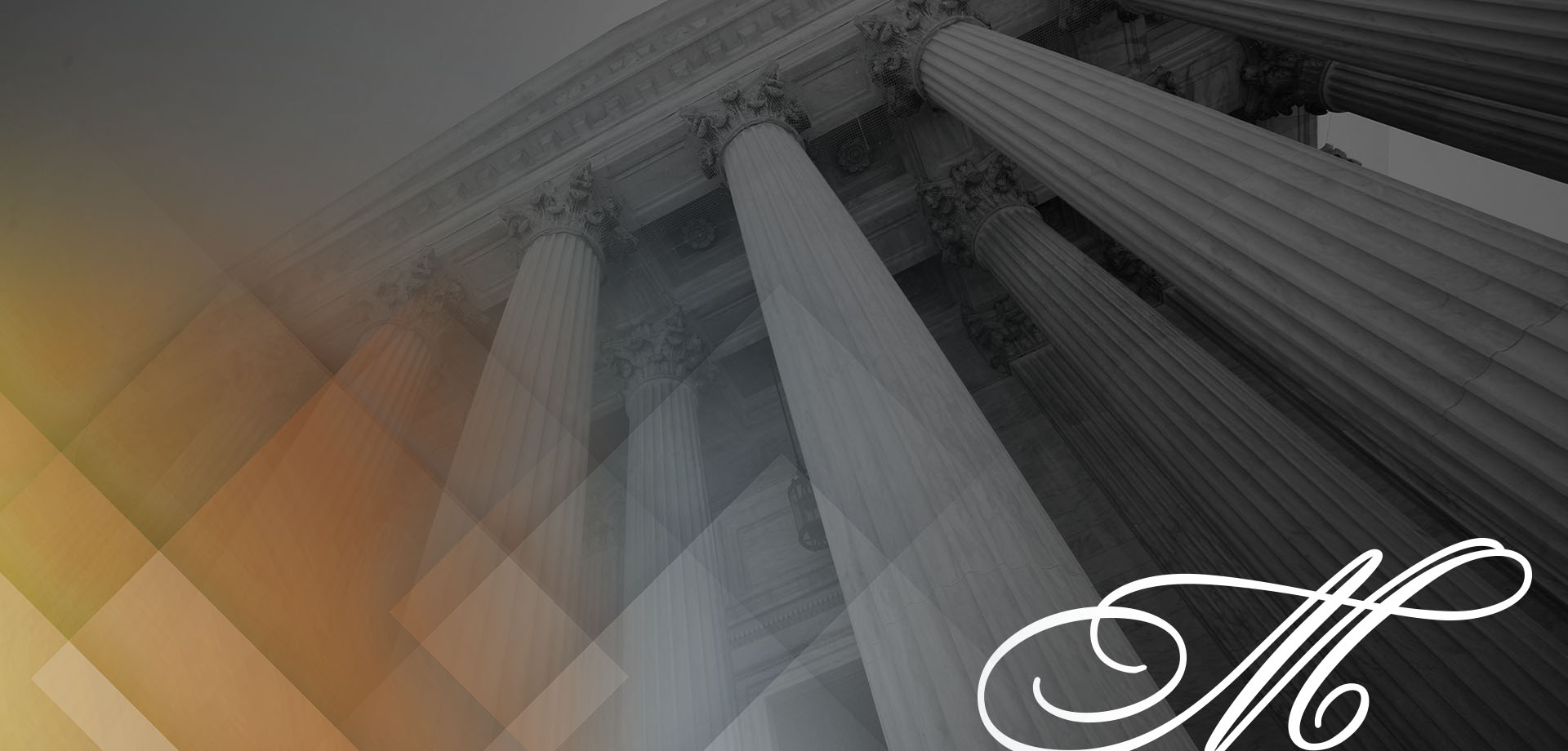 What Our Clients Are Saying
"She is very professional, very aggressive in court, sweet, humble, kind. You can never go wrong with best!"

Dee Lopez

"I could tell when she talked with me about my case that her experience was deep."

Geno

"Maria handled my custody case and she won both the legal and physical custody."

Diana B.
Our Values What Our Work Means
Selected for Super Lawyers
Free Consultations Available
Let's Start Building Your Defense
Whether you have questions or you're ready to get started, our legal team is ready to help. Complete our form below or call us at (240) 607-8686.