Motorcycle Accidents
We're Ready to Go the Extra Mile for You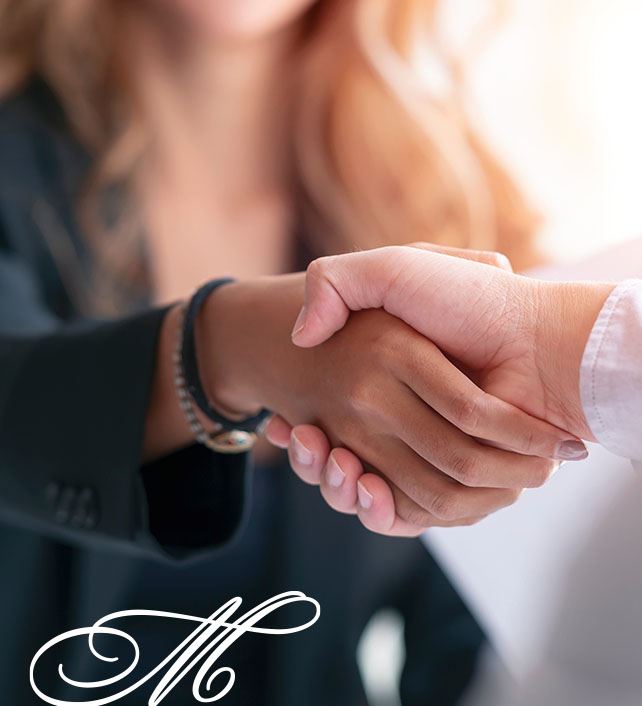 Silver Spring Motorcycle Accident Attorney
Representing Those Who Have Been Injured in Motorcycle Accidents in Maryland
At the Law Offices of Maria Mena, we are committed to providing top-notch legal representation to motorcycle accident victims in Silver Spring. Our reliable team of attorneys is here to guide you through the legal process with compassion and experience.
---
Call Law Offices of Maria Mena today at (240) 607-8686 or contact us online to schedule a consultation with our motorcycle accident lawyer in Silver Spring.
---
Common Causes of Motorcycle Accidents
Motorcycle accidents can transpire for various reasons, but some causes are more common than others. Understanding these causes can help you take precautions to stay safe on the road:
Negligent Drivers: The most frequent cause of motorcycle accidents is negligence by other drivers. Many drivers fail to notice motorcycles or do not give them the respect they deserve on the road.
Speeding: Excessive speed is a substantial factor in motorcycle accidents. When other drivers exceed the speed limit, they have less time to react to motorcycles, making accidents more likely.
Distracted Driving: In today's digital age, distracted driving is a growing concern. Drivers who text, make phone calls, or engage in other distractions are at an increased risk of colliding with motorcyclists.
Unsafe Lane Changes: Sudden lane changes without proper signaling or checking blind spots can lead to serious accidents involving motorcycles. Motorcyclists can easily be overlooked by larger vehicles.
Driving Under the Influence: When drivers are impaired by drugs or alcohol, their ability to react to unexpected situations diminishes significantly, making them a danger to motorcyclists.
Weather Conditions: Unfavorable weather conditions, such as rain, snow, or fog, can make roads slippery and reduce visibility, increasing the risk of accidents.
Common Injuries in Motorcycle Accidents
Motorcycle accidents oftentimes result in severe injuries due to motorcycles' limited protection compared to larger vehicles. Some common injuries include:
Road Rash: When a motorcyclist skids along the road, they can suffer painful road rash, which may lead to skin infections and scarring.
Fractures and Broken Bones: The impact of a motorcycle accident can easily lead to broken bones, which may require surgery and extensive rehabilitation.
Traumatic Brain Injuries (TBIs): Even with helmets, motorcyclists risk suffering head injuries ranging from concussions to severe TBIs, affecting cognitive and physical functions.
Spinal Cord Injuries: A motorcycle accident may result in spinal cord damage, leading to partial or complete paralysis and a lifetime of medical care and adjustments.
Internal Injuries: Internal injuries, like organ damage or internal bleeding, are common in motorcycle accidents and may not be immediately apparent, making early medical intervention crucial.
Amputations: Severe accidents can lead to limb amputations, which can be life-altering and require extensive rehabilitation and prosthetic care.
Contact Our Motorcycle Accident Lawyer in Silver Spring Today
At the Law Offices of Maria Mena, our Silver Spring motorcycle accident attorneys are ready to fight for your rights and help you receive the compensation you deserve. Let us put our experience and dedication to work for you. Time is of the essence in personal injury cases, so don't delay. We are here to help you on the road to recovery and justice.
---
Contact the Law Offices of Maria Mena today to get started with our Silver Spring motorcycle accident attorney.
---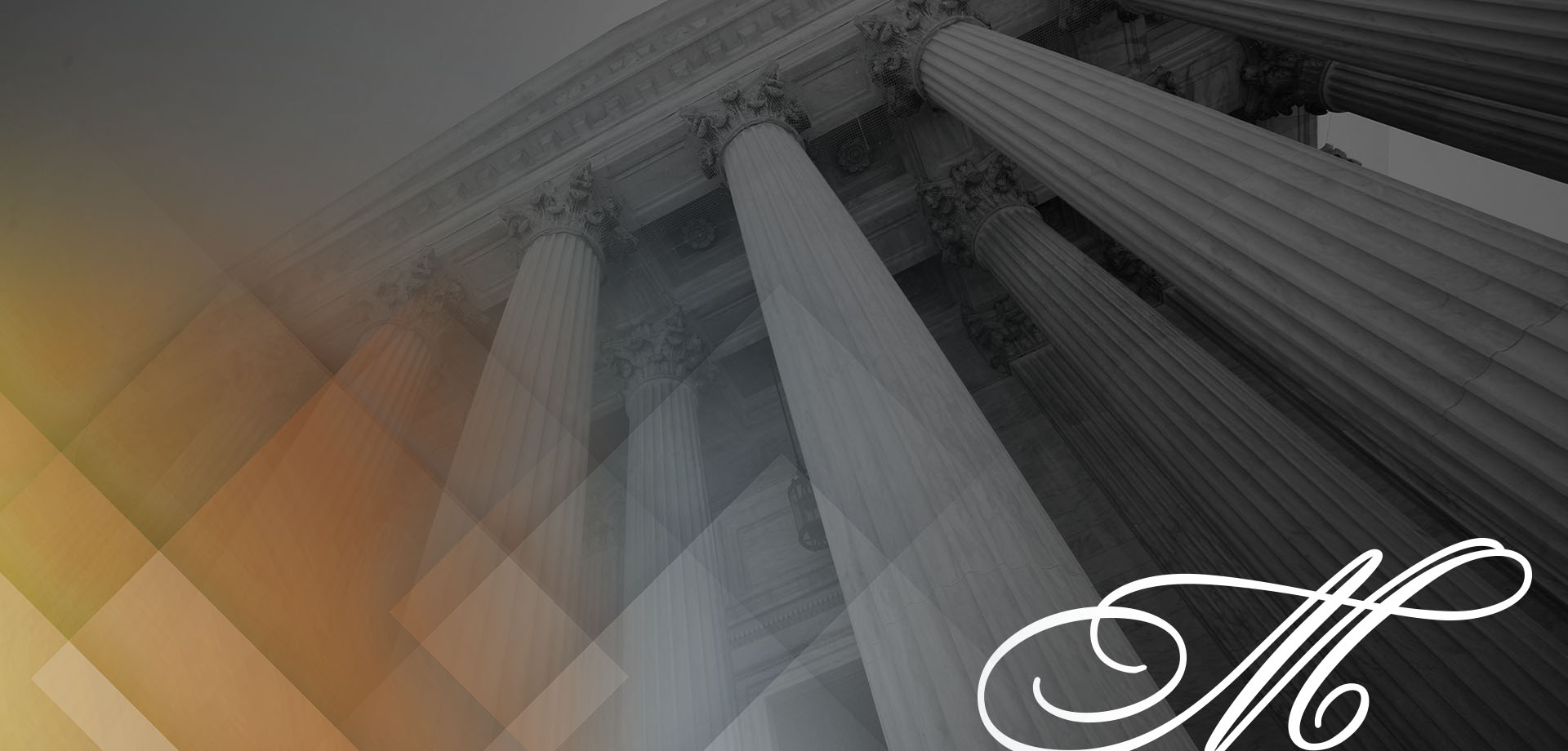 What Our Clients Are Saying
"She is very professional, very aggressive in court, sweet, humble, kind. You can never go wrong with best!"

Dee Lopez

"I could tell when she talked with me about my case that her experience was deep."

Geno

"Maria handled my custody case and she won both the legal and physical custody."

Diana B.
Our Values What Our Work Means
Selected for Super Lawyers
Free Consultations Available
Let's Start Building Your Defense
Whether you have questions or you're ready to get started, our legal team is ready to help. Complete our form below or call us at (240) 607-8686.