Criminal Defense
We're Ready to Go the Extra Mile for You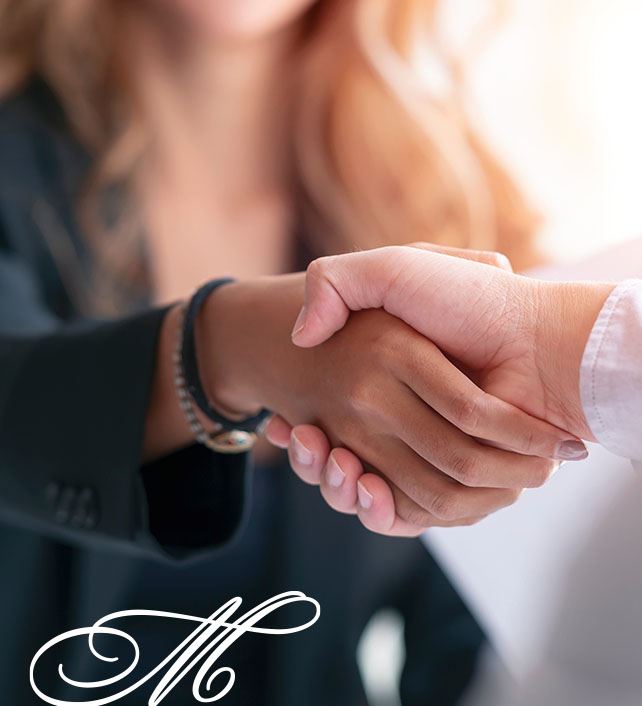 Silver Spring Criminal Defense Attorney
Aggressive Defense in Maryland -
(240) 607-8686
Have you been arrested and charged with a criminal offense? Now is the time to act! At the Law Offices of Maria Mena, we are dedicated to providing the best possible outcome for clients, regardless of the charges they are facing. When you work with our firm, we will delve into your case and thoroughly examine every detail. If the arresting officer made a mistake, we will find it. If your driver's license can be saved, we will help you retain it.
Why Choose Our Criminal Defense Attorney?
25+ Years of Legal Experience
Perfect 10.0 Superb Avvo Rating
Selected for Super Lawyers®
Fluent in Spanish and English
On call 24/7 to Provide a FREE Case Review
If your charge can be dropped or your case can be dismissed, our legal team will make it happen. Every avenue will be explored to protect you. Our team is not afraid to tackle and cast doubt on any evidence that has been gathered against you. If you are facing any of the following charges, you should immediately contact our team!
Criminal Defense Cases We Handle
We are dedicated to protecting the freedoms and the futures of clients who are facing all kinds of criminal charges. No matter how serious your case may be, our firm can provide the defense that you need.
Call (240) 607-8686 if you are facing the following charges:
Maria Mena: A Lawyer for the People
At theLaw Offices of Maria Mena, we offer extensive legal services to individuals facing a variety of criminal complications. We want to provide you and your family with peace of mind knowing that your case is being handled by a competent, experienced, and respected legal professional. Our team of dedicated attorneys is here for you in your time of need. Founding Attorney Maria Mena is a lawyer for the people. She will do everything in her power to help you obtain the best possible outcome.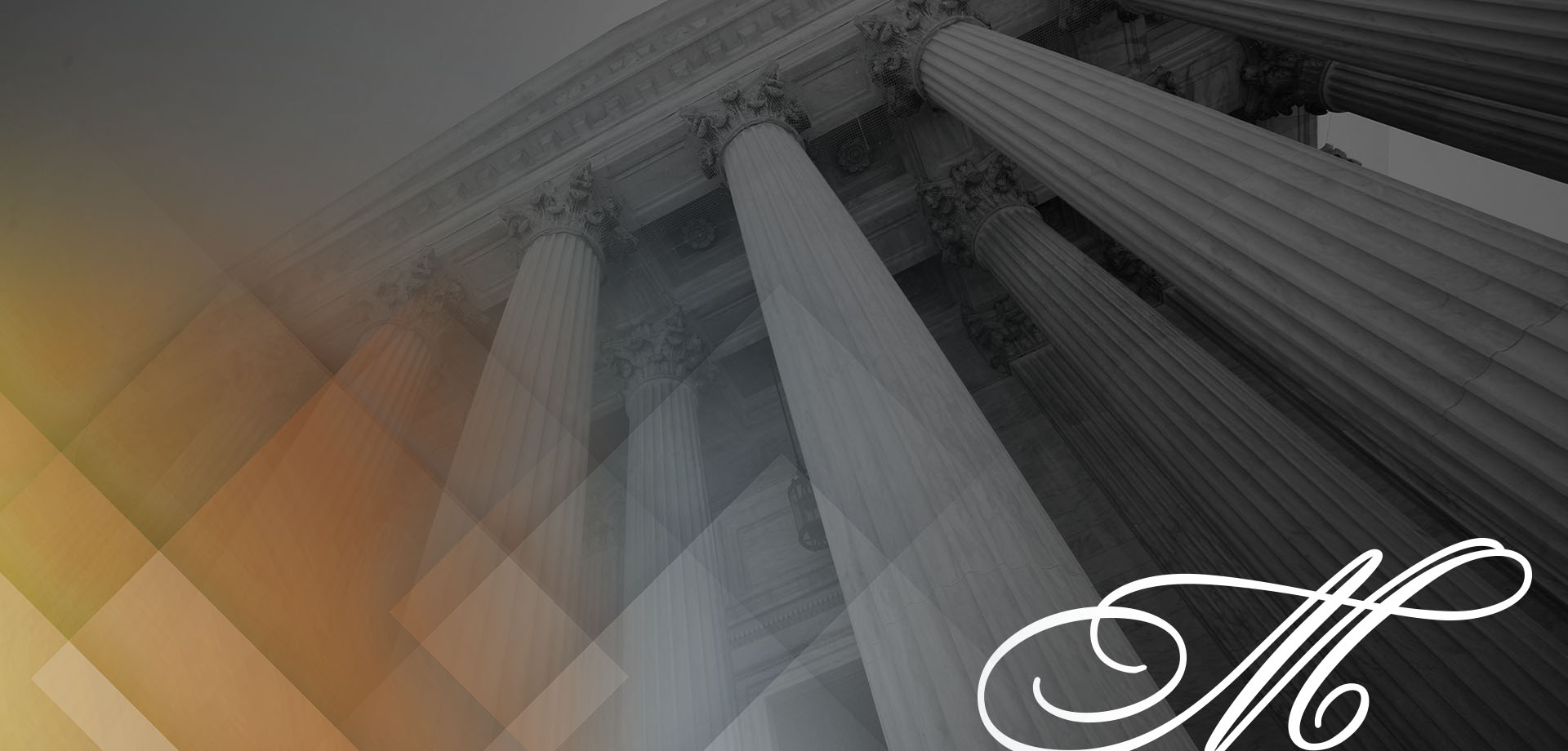 What Our Clients Are Saying
"She is very professional, very aggressive in court, sweet, humble, kind. You can never go wrong with best!"

Dee Lopez

"I could tell when she talked with me about my case that her experience was deep."

Geno

"Maria handled my custody case and she won both the legal and physical custody."

Diana B.
Our Values What Our Work Means
Selected for Super Lawyers
Free Consultations Available
Let's Start Building Your Defense
Whether you have questions or you're ready to get started, our legal team is ready to help. Complete our form below or call us at (240) 607-8686.