Rockville
We're Ready to Go the Extra Mile for You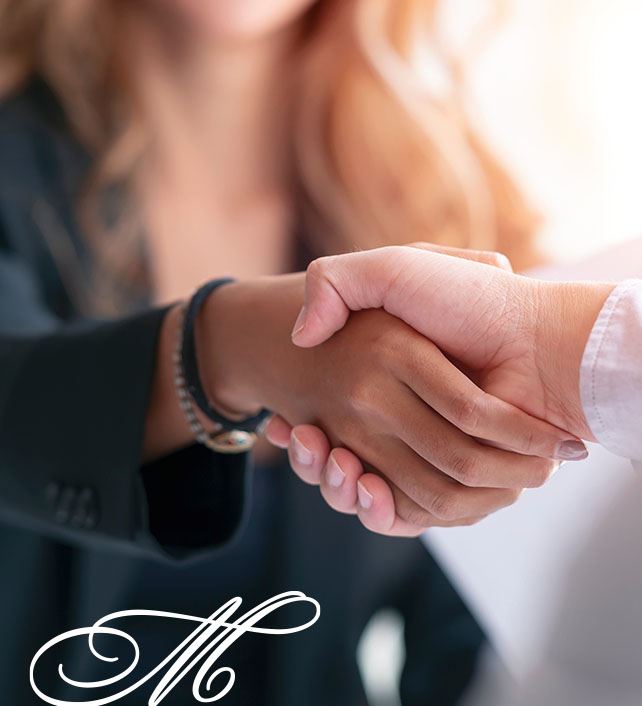 Rockville Criminal Defense Lawyer
Arrested for a Crime & in Need of Powerful Representation?
Our legal team at the Law Offices of Maria Mena is always prepared to take on a wide variety of criminal cases. We pride ourselves on providing our clients with diligent and compassionate representation that focuses on finding the best possible resolution for the charges they face. With more than 25 years of legal experience, we are capable of tackling the most complex cases head-on. As an impressive record of client testimonials will attest, we have earned a solid reputation as the law firm to turn to when the legal system bears down on you. We believe that you should not have to stand alone and when you retain our services, we vow to never leave you defenseless.
Don't Panic After Your Arrest. Take Action!
Many people feel disoriented after an arrest and can feel too ashamed to ask others for help. At the Law Offices of Maria Mena, we genuinely want to support you during this time. The first step is making sure you are comfortable. By listening to your needs and working with you, we can give you confidence in yourself and your future stability. As your court date will not wait for you to build your case, you need to speak to our team as soon as possible. To further assist our clients, we offer flexible hours and Spanish-speaking services.
We Will Go the Extra Mile for You
As a firm that was built upon hard work and persistence, we know that you need more than standard, run-of-the-mill representation. You need someone who is willing to fight for you, even if it means taking your case to court.
You can count on us to be your advocates for any number of cases, including:
Your future is important to you, and so it is to us. High fines and jail time might be used to punish you for the criminal charges you are facing and we intend to protect you as if we were representing our closest friends and family.
Work with a Rockville Defense Attorney That Cares About You
Criminal violations and DWI cases will not resolve beneficially on their own. If you or a loved one are going up against the Maryland legal system, you need to prepare to challenge their accusations with a solid defense backed by undoubtable evidence. With more than two decades of trial experience, you rest assured that we are able to support you with unparalleled guidance and an uncompromising presence in court. Find out what an attorney with a 10.0 "Superb" Avvo Rating can do for you and your defense case by contacting us today.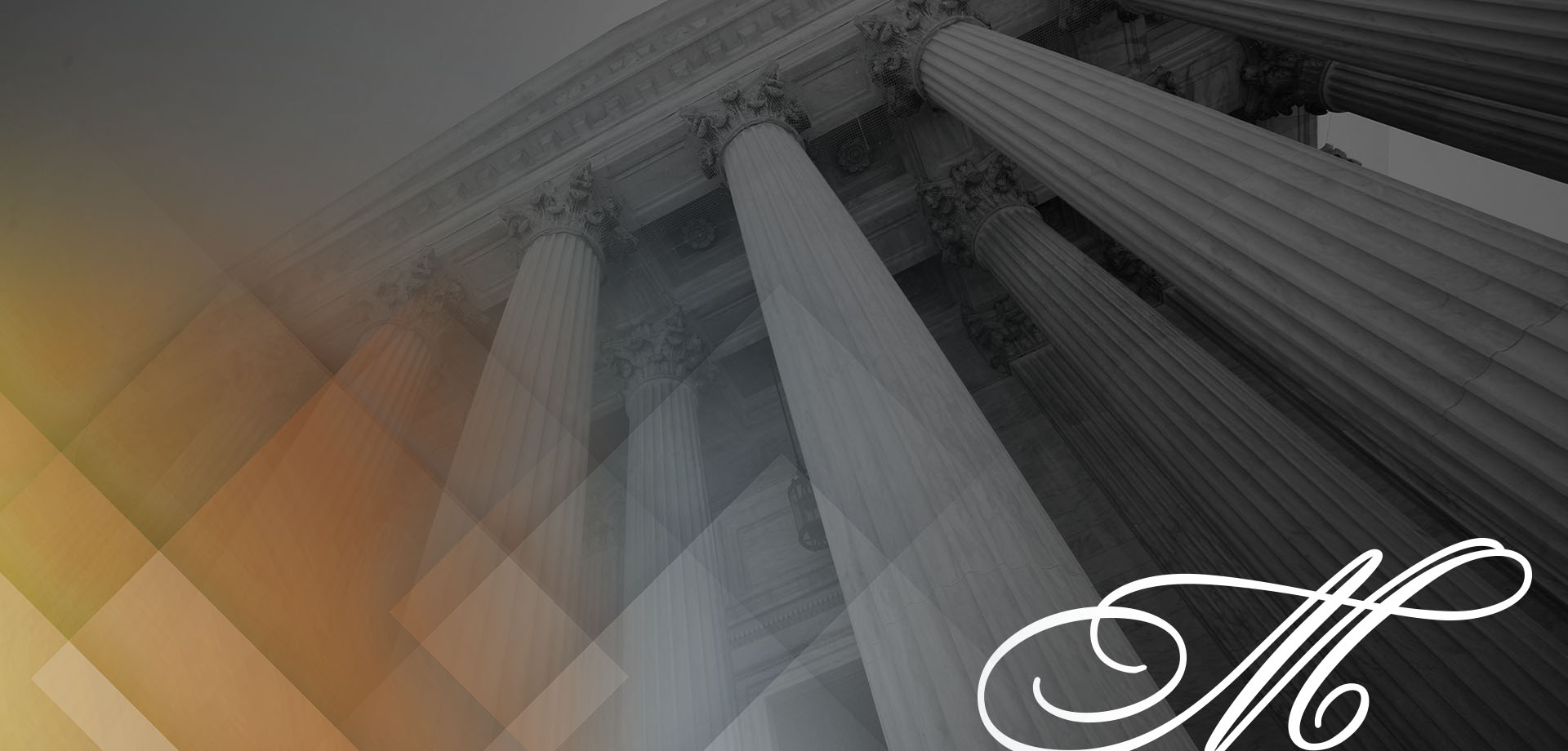 What Our Clients Are Saying
"She is very professional, very aggressive in court, sweet, humble, kind. You can never go wrong with best!"

Dee Lopez

"I could tell when she talked with me about my case that her experience was deep."

Geno

"Maria handled my custody case and she won both the legal and physical custody."

Diana B.
Our Values What Our Work Means
Selected for Super Lawyers
Free Consultations Available
Let's Start Building Your Defense
Whether you have questions or you're ready to get started, our legal team is ready to help. Complete our form below or call us at (240) 607-8686.