Wheaton
We're Ready to Go the Extra Mile for You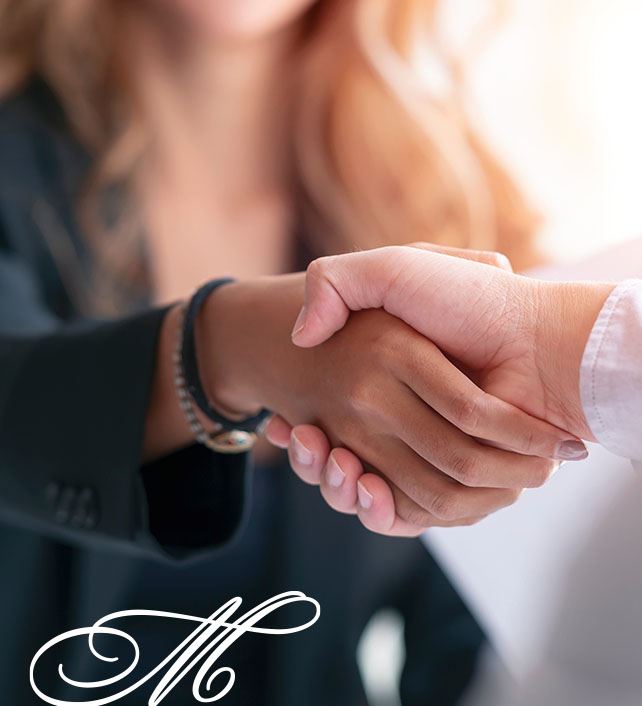 Criminal Defense Attorney in Wheaton
Arrested? Contact the Law Offices of Maria Mena
Being accused of a crime can be an incredibly frightening experience. As thoughts of an uncertain future begin to plague your mind, knowing who to trust and where to turn can prove to be confusing. If you have been arrested for a crime in Wheaton, a powerful criminal defense attorney from the Law Offices of Maria Mena can fight to protect your future and help give you much needed peace of mind. With our extensive arsenal of legal knowledge and an unshakable commitment to our clients, we are prepared to go the distance on your behalf.
Countless clients have chosen us for the following reasons:
More than 25 years of legal experience
Super Lawyers® designation
Superb Avvo Rating
Powerful courtroom presence
Call us at (240) 607-8686 to take the first step towards defending your freedom.
Hard-Hitting Representation for a Variety of Cases
Our criminal defense lawyers are equipped with the knowledge to handle a wide variety of case types. No matter the size of your case or the severity of your charges, we are prepared to stand by your side and make every effort to secure a favorable verdict for your situation.
We can defend you against the following charges:
Regardless of the specific charges that you face, our firm is prepared to stand firm in your defense. We take the time to get to know the circumstances of each client's situation on a detailed level, crafting a defense that is custom tailored to each case.
Retain an Award-Winning Defense Today!
We understand the gravity of your situation, and our Wheaton criminal defense lawyers are prepared to do everything within our power to protect your freedom. A public defender, while affordable, will likely not have the experience nor personal investment in your case. Our firm's team of legal professionals will treat you like a human being rather than just a number, and we will be relentless in the pursuit of preserving your freedom.
To get started toward an aggressive defense, request a free consultation today! Call (240) 607-8686.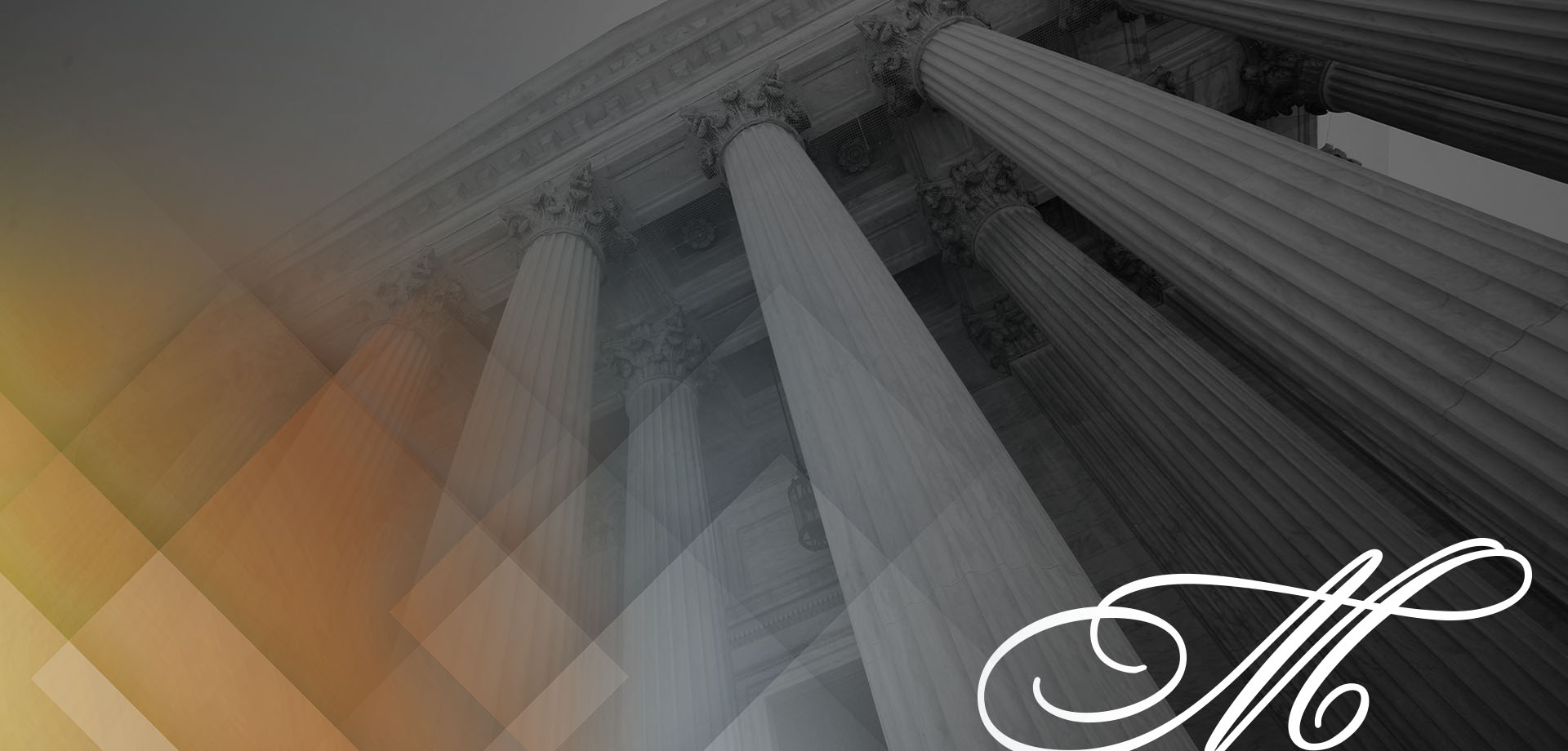 What Our Clients Are Saying
"She is very professional, very aggressive in court, sweet, humble, kind. You can never go wrong with best!"

Dee Lopez

"I could tell when she talked with me about my case that her experience was deep."

Geno

"Maria handled my custody case and she won both the legal and physical custody."

Diana B.
Our Values What Our Work Means
Selected for Super Lawyers
Free Consultations Available
Let's Start Building Your Defense
Whether you have questions or you're ready to get started, our legal team is ready to help. Complete our form below or call us at (240) 607-8686.