Bethesda
We're Ready to Go the Extra Mile for You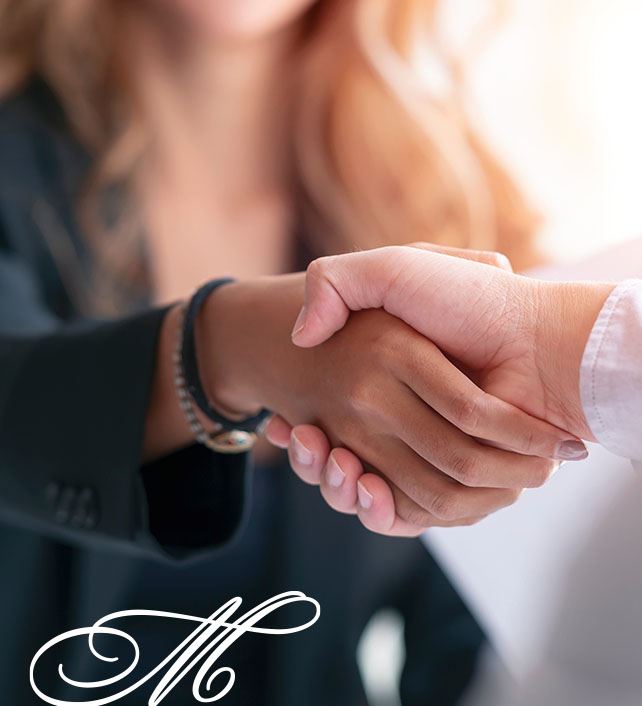 Bethesda Criminal Defense Lawyer
Arrested for a Crime in Bethesda?
Whether this is your first run-in with the law for something such as DUI, assault, domestic violence, or even a drug crime, you face the possibility of going to jail or prison and a tarnished reputation if you are criminally convicted. When facing criminal charges on a misdemeanor or felony level, your future and your freedom are in the hands of your defense attorney. For the sake of your future and your career, you cannot afford to hire a weak or inexperienced criminal lawyer who lacks of wisdom of a well-established attorney.
At the Law Offices of Maria Mena, our legal team has more than 25 years of legal experience handling even the most complex cases. We are well-established in the legal community and know the area judges, courtroom staff, and local prosecutors. Whether your case is better-served by negotiating a plea bargain or a jury trial, we have the knowledge and resources to evaluate your case, challenge all evidence against you and present a strong and compelling case before the prosecutor, a judge or jury. The very moment you retain our services, you can rest easier knowing that your rights and your freedom will be protected to the best of our abilities.
About the City of Bethesda
Bethesda is located in southern Montgomery County, just northwest of Washington D.C. Bethesda is one of the most affluent, highly educated communities in the U.S., landing first on Forbes' list of America's most educated small towns and first on CNNMoney.com's list of top-earning towns in America (2012). Bethesda is a thriving urban center home to restaurants, retailers, art venues, and community events, all of which are managed by Bethesda Urban Partnership, Inc., a nonprofit organization established by Montgomery County.
Presenting a Strong Case to Protect Your Future
Even if you have no prior criminal record, we understand that everyone regardless of their education or status makes mistakes. Know that whether you made a mistake or are entirely innocent, we will never judge you. If you were under duress, or had a momentary lapse in judgment, it doesn't mean that you don't deserve a second chance or that the prosecutor has enough evidence to convict you. Sometimes it's the smallest detail or flaw in a case that can exonerate you, but it will take a meticulous and dedicated defense lawyer to unearth and reveal such facts to help your case. Regardless of the circumstances of your arrest, you need to take action now. You cannot underestimate the power of an aggressive lawyer, nor can you overestimate the skills of a green or overwhelmed public defender. In addition to handling various levels of criminal charges, we are equally proficient in other areas of practice including family law, personal injury and bankruptcy.
If you need assistance with a criminal or civil matter, we will invest our time, energy and resources into helping you achieve the outcome that you desire. Take a moment to contact a Bethesda criminal defense lawyer from the Law Offices of Maria Mena. We are available 24/7 to take your call. Se habla español!
Bethesda Resource Links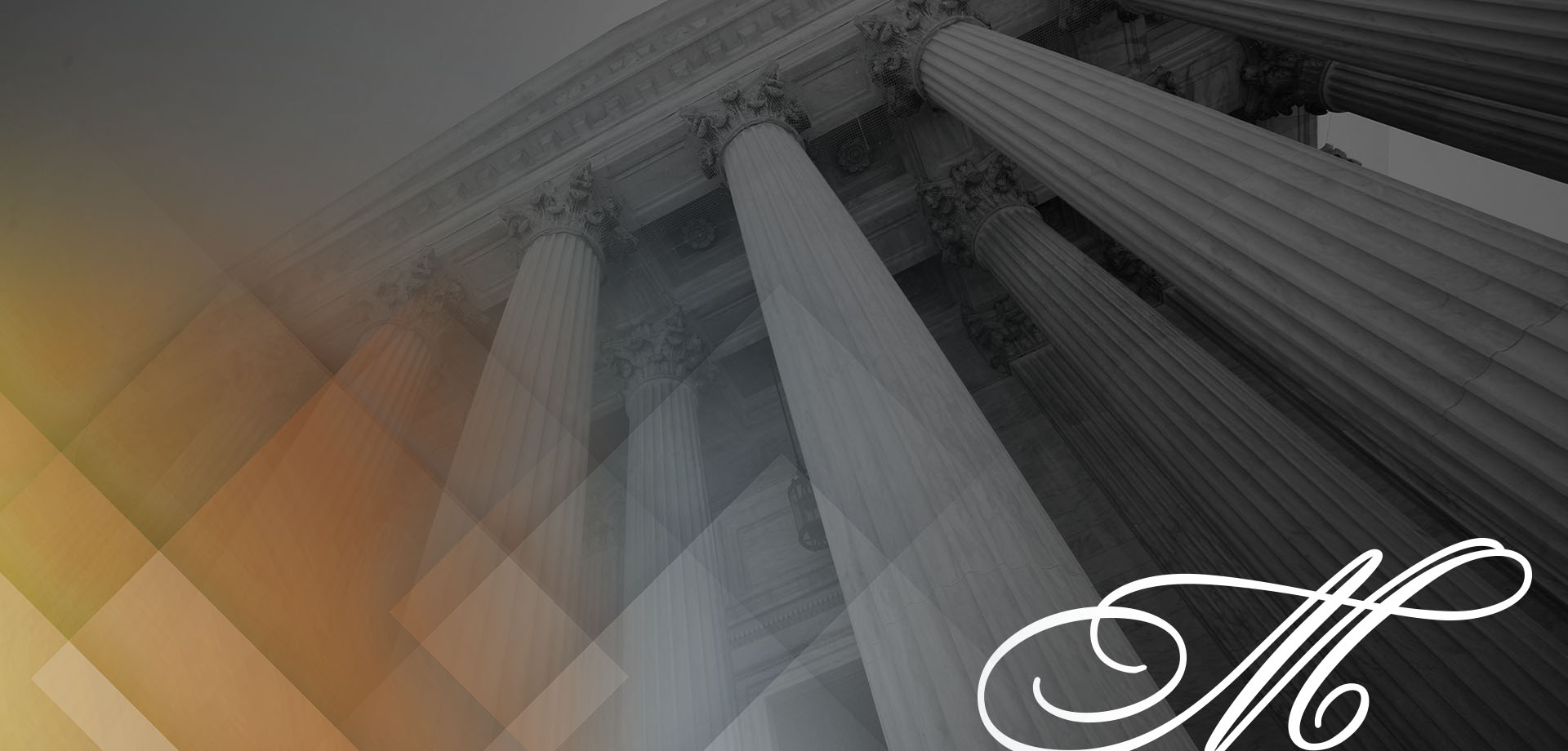 What Our Clients Are Saying
"She is very professional, very aggressive in court, sweet, humble, kind. You can never go wrong with best!"

Dee Lopez

"I could tell when she talked with me about my case that her experience was deep."

Geno

"Maria handled my custody case and she won both the legal and physical custody."

Diana B.
Our Values What Our Work Means
Selected for Super Lawyers
Free Consultations Available
Let's Start Building Your Defense
Whether you have questions or you're ready to get started, our legal team is ready to help. Complete our form below or call us at (240) 607-8686.