Other Areas of Practice
We're Ready to Go the Extra Mile for You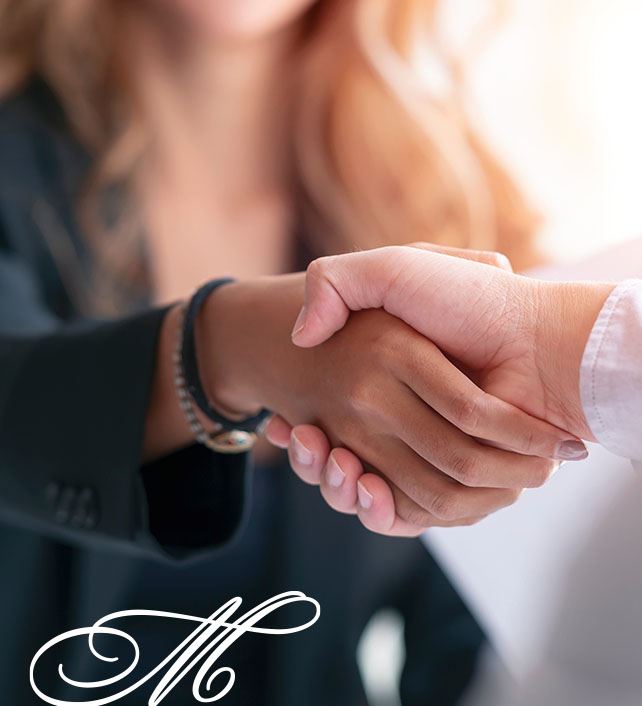 Other Areas of Practice
Trusted Attorney in Silver Spring, MD
At the Law Offices of Maria Mena, we are proud to offer quality legal services to individuals facing a variety of complications. Our team is comprised of dedicated, professional and experienced lawyers and support staff who have in-depth understanding of Maryland laws. We can pursue a favorable outcome for your case by implementing personalized strategies and providing the compassionate counsel and strong representation that you need. For more than 25 years, our firm has provided residents of Silver Spring and all Montgomery and Prince George's Counties with outstanding assistance with achieving their legal goals.
If you find yourself facing cases that involve any of the following, do not hesitate to work with our firm.
Family Law
If you are facing a family law concern such as a divorce, separation, child support or a custody issue, then consult our firm. We also assist families with obtaining pre- and post-nuptial agreements, facilitating adoption, and filing paperwork for name changes. Our firm is dedicated to the well-being of your family, and we stand ready to ensure that you reach an amicable resolution for your situation.
Protective Orders & Domestic Violence
The Law Offices of Maria Mena can help victims of domestic violence obtain protective orders to ensure their safety and the safety of their family. We know that it is important to you that you obtain a court order as quickly as possible and we will work diligently to file all necessary paperwork in a timely manner. If you fear for your safety, contact us right away!
Personal Injury
Victims and family members who are suffering emotionally and financially after an accident can contact the Law Offices of Maria Mena. We stand ready to actively pursue personal injury claims and help you obtain the compensation that you deserve. If you have been seriously injured because of another person's negligence, work with our firm as soon as possible.
Bankruptcy
Many Silver Spring residents have felt the effects of the economic downturn in recent years. If you are struggling to make ends meet and have accrued more debt than you are able to pay off, we encourage you to contact our firm and speak with an attorney about bankruptcy. Filing for Chapter 13 or Chapter 7 bankruptcy can help you become debt free and gain a clean financial slate.
Dedicated Legal Counsel for Residents of Maryland
Are you ready to move forward with your case? Whether you are seeking legal counsel for a family law issue, need domestic violence protection, are considering bankruptcy, or want to file a personal injury claim, contact the Law Offices of Maria Mena. At our firm, we take our decades of experience and apply it to your case in order to ensure you reach an amicable resolution. Although this time in your life may be frustrating, you do not have to take on any legal process alone. If you have questions or concerns about your situation, contact a Silver Spring lawyer from our team today. We are easily reached by completing a free case evaluation form online.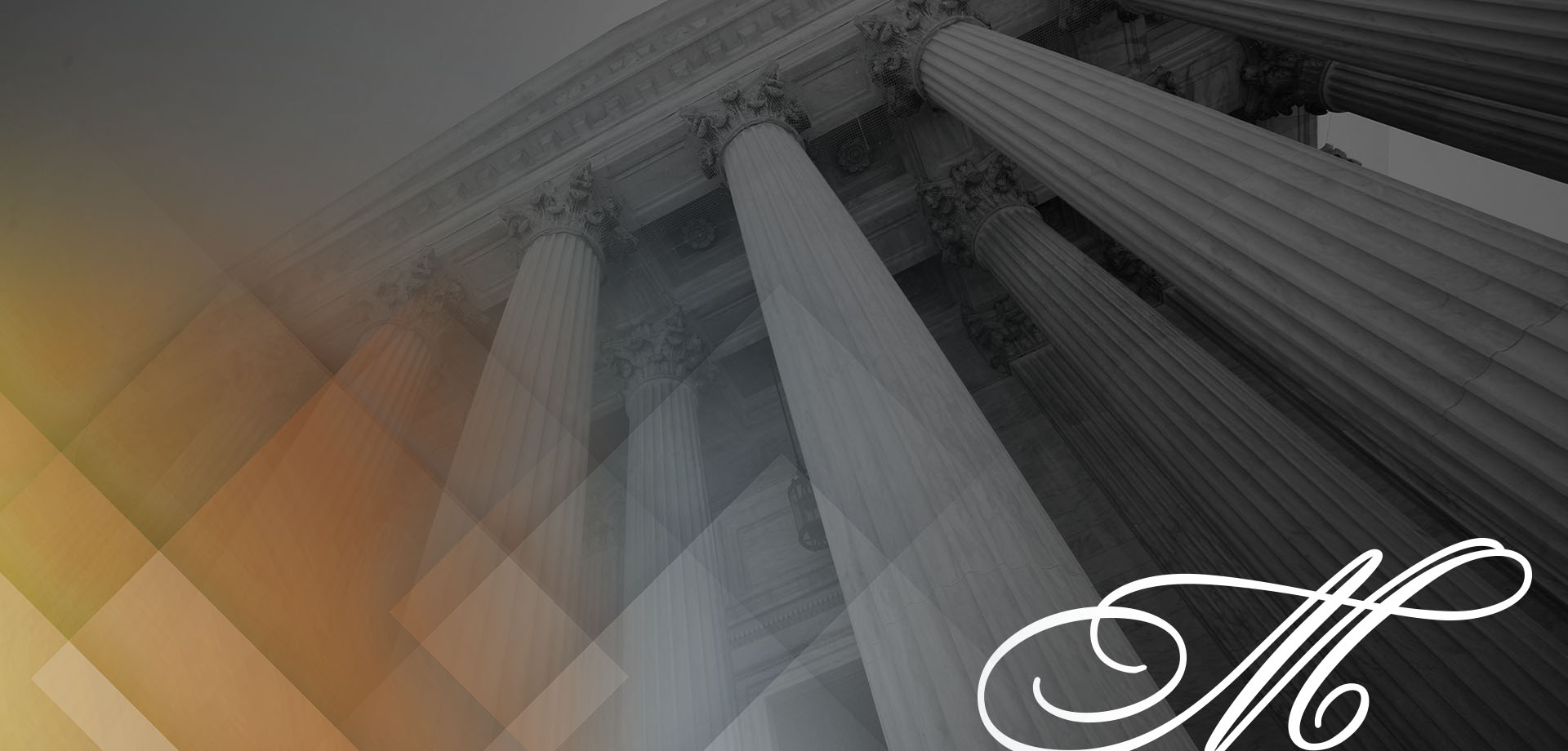 What Our Clients Are Saying
"She is very professional, very aggressive in court, sweet, humble, kind. You can never go wrong with best!"

Dee Lopez

"I could tell when she talked with me about my case that her experience was deep."

Geno

"Maria handled my custody case and she won both the legal and physical custody."

Diana B.
Our Values What Our Work Means
Selected for Super Lawyers
Free Consultations Available
Let's Start Building Your Defense
Whether you have questions or you're ready to get started, our legal team is ready to help. Complete our form below or call us at (240) 607-8686.