Gaithersburg
We're Ready to Go the Extra Mile for You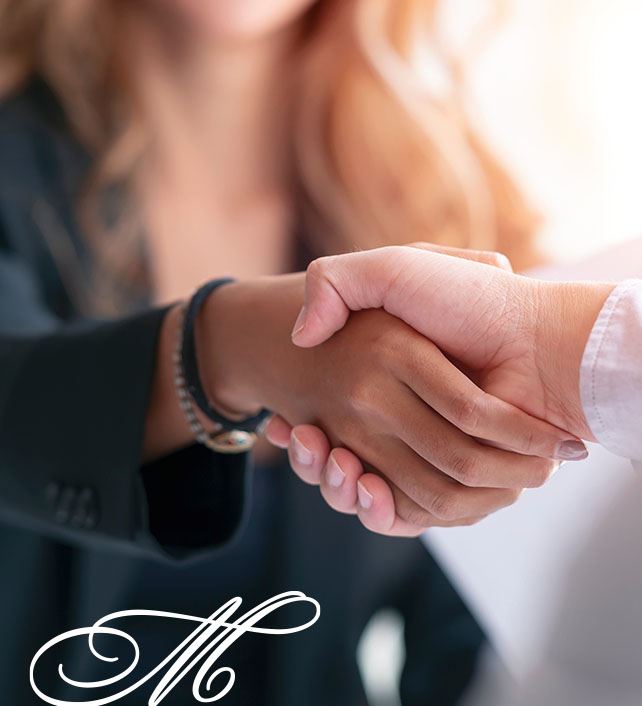 Gaithersburg Criminal Defense Attorney
Facing Criminal Charges in Gaithersburg?
No matter where you live in the nation, your education level or your background, anyone can be accused of a crime and face criminal charges. Whether you were arrested on DUI charges after causing a bodily injury accident, or if the police were called to your house on a domestic violence call, or if you were involved with a physical altercation with someone and are facing assault charges, you should not face your criminal charges without the help of a highly competent Gaithersburg criminal defense lawyer. Whether you are innocent or made a mistake, you don't want to leave your future in the hands of an attorney fresh out of law school, or with an overworked public defender.
At the Law Offices of Maria Mena, our founding attorney has over 25 years of experience defending clients against misdemeanor and felony charges. We understand how good people get mixed up in bad situations and we are never going to judge you. We care about your future, your family and your reputation as much as you do and will work tirelessly to protect your freedom and your rights in the Maryland legal system. We are well-established with the Montgomery County Courts and know the local area prosecutors and law enforcement agencies. We have a reputation for being aggressive, hard-hitting and attentive and will not take a weak approach to your defense. Our case results and client testimonials speak for themselves and we take pride in helping out our fellow members of the community.
About the City of Gaithersburg
Gaithersburg is located in Montgomery County, MD, northwest of Washington D.C. It is divided into the east and west sections which are separated by the Interstate 270. The eastern section of Gaithersburg is older and is the original part of the town and landmarks from that time can be seen, especially in the historic central business district called "Olde Towne." The west side of the city is graced with many affluent neighborhoods that embrace New Urbanism, some of which include the award-winning Kentlands and Lakelands communities.
Why the Law Offices of Maria Mena?
Not has our firm been serving clients for 25 years, we also carefully prepare each case as if we may need to go to trial. Whether you are better served by negotiating a plea bargain with the prosecutor or going to trial, we play to win. We offer legal services in English and Spanish, free initial case evaluations to all potential clients and we are available 24 hours a day, 7 days a week. In addition to criminal defense, we are equally skilled in other areas of practice as well, including family law, personal injury and bankruptcy.
If you are searching for an experienced attorney to handle your criminal case, you have come to the right place. We're here to defend you against the legal system and to fight hard to protect your freedom and your rights, whether through negotiating a favorable plea agreement or preparing a strong case for a judge or jury. Contact our office today to schedule your free consultation! Se habla español!
Gaithersburg Resource Links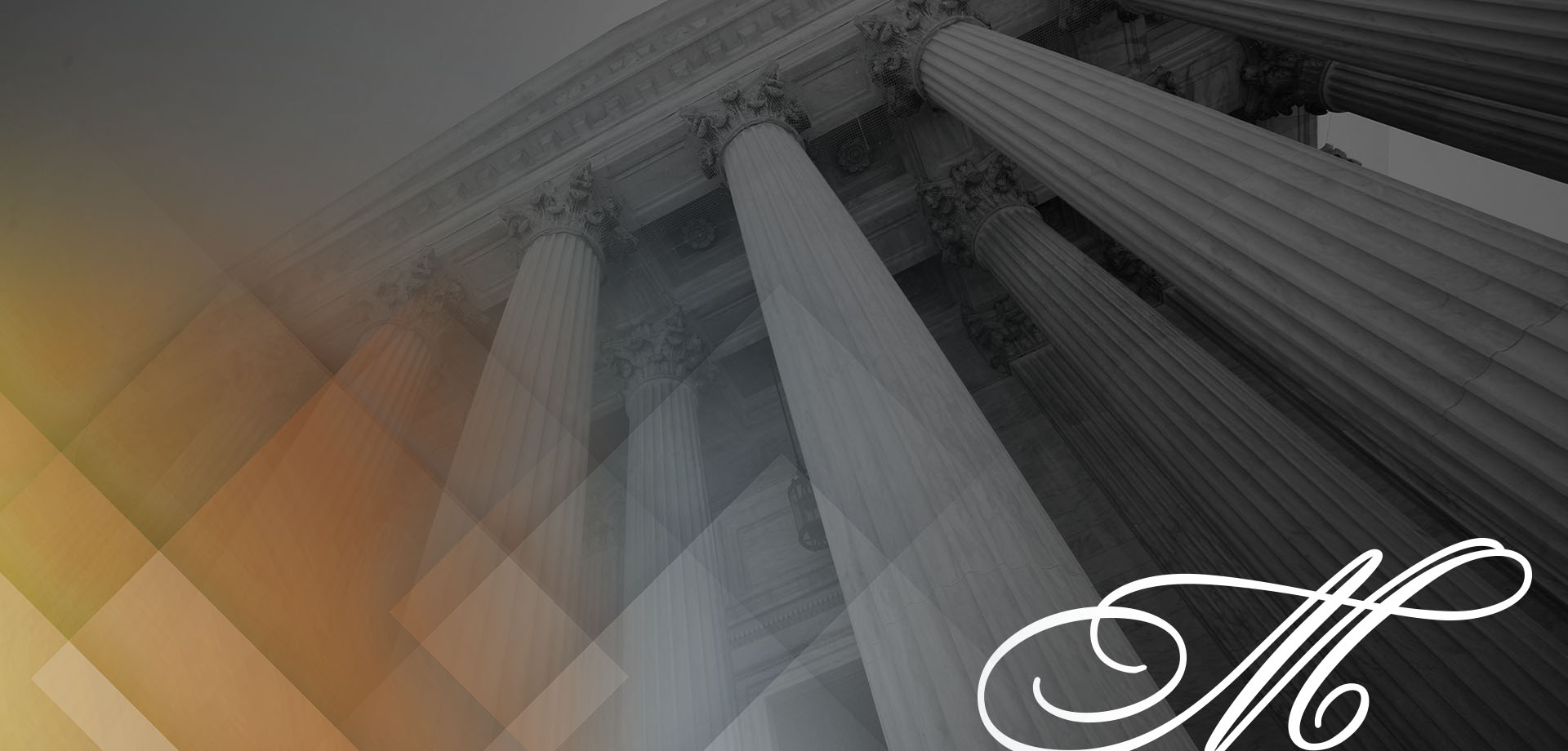 What Our Clients Are Saying
"She is very professional, very aggressive in court, sweet, humble, kind. You can never go wrong with best!"

Dee Lopez

"I could tell when she talked with me about my case that her experience was deep."

Geno

"Maria handled my custody case and she won both the legal and physical custody."

Diana B.
Our Values What Our Work Means
Selected for Super Lawyers
Free Consultations Available
Let's Start Building Your Defense
Whether you have questions or you're ready to get started, our legal team is ready to help. Complete our form below or call us at (240) 607-8686.