Montgomery County
We're Ready to Go the Extra Mile for You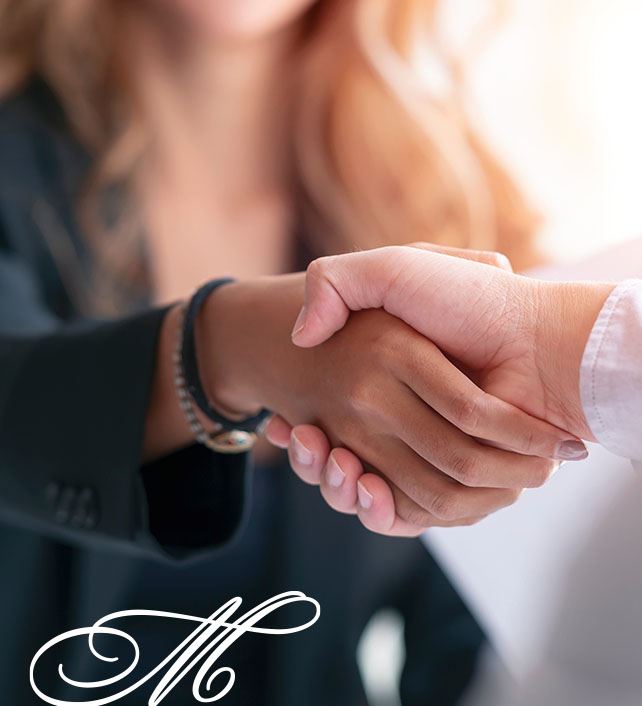 Montgomery County Criminal Defense Attorney
Over 25 Years of Experience in Montgomery Criminal Defense
Are you in looking for a Montgomery County criminal defense attorney? At the Law Offices of Maria Mena, we have 25+ years of experience representing clients in some of the most complex legal issues. As a compassionate law firm that is driven by defending people's' rights and achieving favorable outcomes for the criminally accused, our client testimonials and case results speak for themselves. When you work with our firm, you can be confident that your case is in the hands of a highly capable, dedicated Montgomery County criminal defense lawyer.
Whenever you are facing criminal charges on a misdemeanor or a felony level, your future and your freedom are at stake. By securing legal representation from a seasoned criminal lawyer, you are taking the necessary steps to protect yourself from the harsh criminal justice system. While our local law enforcement and prosecutors are working hard to secure a conviction, we're working even harder to search for any violations of your constitutional rights or errors in police procedure that may get your charges reduced, dismissed or dropped.
Well-Established Defense Attorney in the Montgomery County Court System
When facing criminal charges for DUI, domestic violence, or violent crimes, you could be facing incarceration, hefty fines, community service, and much more. The last thing you want to do is trust your fate in the hands of an inexperienced or overworked public defender that sees you as just another number. We understand that everyone makes mistakes and that unfortunately, the innocent can be wrongfully accused by overzealous prosecutors. When facing the legal system, you need a Montgomery County criminal defense attorney with a well-established reputation. Attorney Mena has over 25 years of experience and has defended clients extensively in the Montgomery County Circuit Court.
Our firm will not stop fighting for your freedom, whether it means negotiating a favorable plea bargain when the odds are stacked against you or presenting a strong case before the judge and jury, we're here for you. As an aggressive defense firm with an excellent reputation for success, we represent clients in a wide range of criminal matters including theft crimes, assault, drug crimes, expungements and probation violations. Whether your case is better-served by negotiating with the prosecutor or going to trial, our firm is prepared to carefully review the facts of your case, challenge any evidence against you, and strategically prepare your case for trial if the situation demands it.
Don't make the mistake of entrusting your future to an inexperienced attorney or public defender. Your reputation, your future and your livelihood are at stake! In addition to criminal defense, we also represent individuals in other areas of practice including family law, bankruptcy and personal injury matters. Contact the Law Offices of Maria Mena for the experienced and trustworthy representation you deserve! Regardless of the seriousness of the alleged offense, you need a caring, compassionate and aggressive attorney.
If you have questions about your situation, don't hesitate to contact a Montgomery County criminal defense lawyer at (240) 607-8686. We are always on call and we can be reached 24/7. Se habla español!
About Montgomery County
Montgomery County is located in Maryland, just north of Washington D.C. and southwest of Baltimore. As one of the most affluent counties in the U.S., it has the highest percentage of residents over 25 with postgraduate degrees. The majority of residents live in unincorporated areas including Silver Spring, Germantown, Wheaton, and Bethesda, and through incorporated cities such as Rockville and Gaithersburg.
Montgomery County Resource Links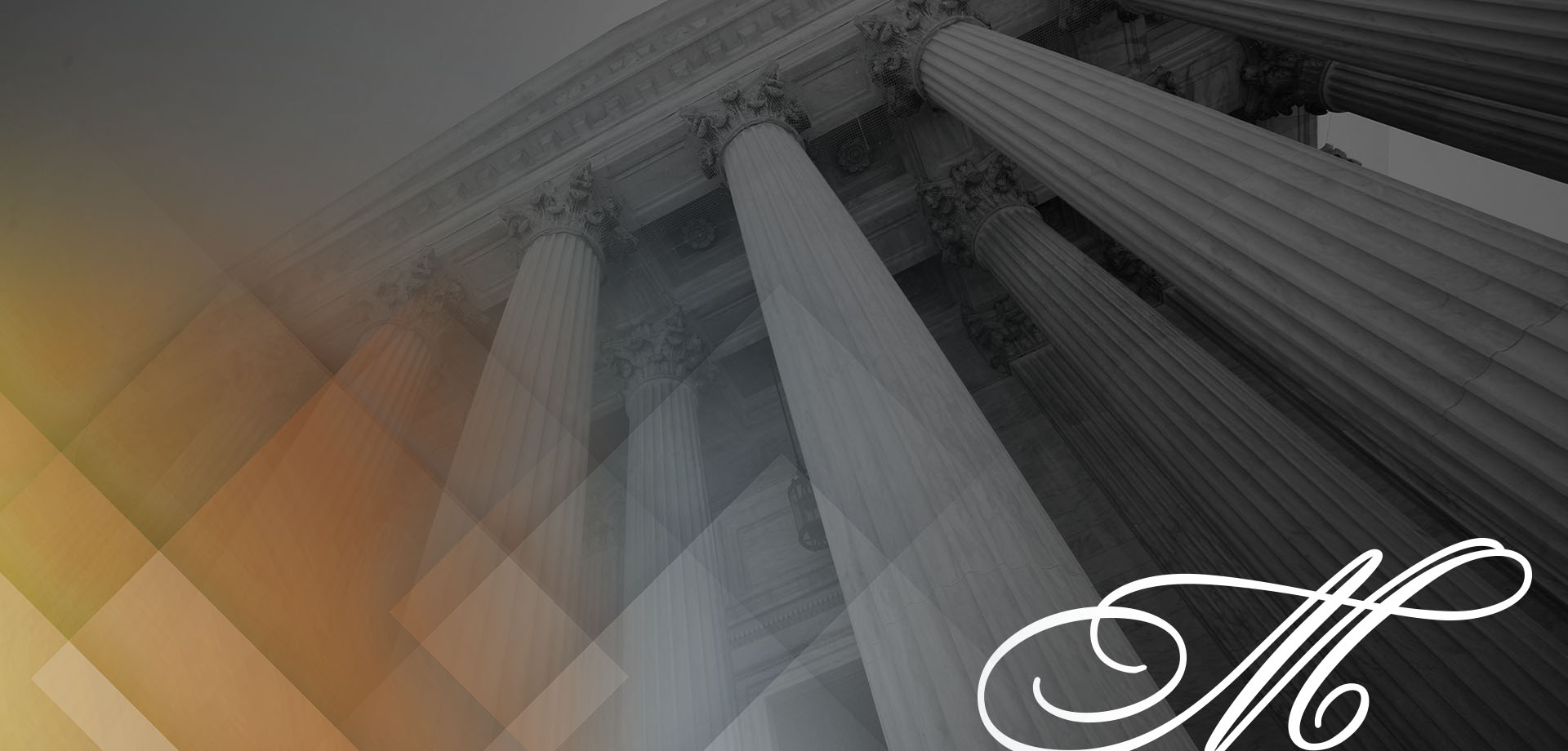 What Our Clients Are Saying
"She is very professional, very aggressive in court, sweet, humble, kind. You can never go wrong with best!"

Dee Lopez

"I could tell when she talked with me about my case that her experience was deep."

Geno

"Maria handled my custody case and she won both the legal and physical custody."

Diana B.
Our Values What Our Work Means
Selected for Super Lawyers
Free Consultations Available
Let's Start Building Your Defense
Whether you have questions or you're ready to get started, our legal team is ready to help. Complete our form below or call us at (240) 607-8686.