Why Hire
We're Ready to Go the Extra Mile for You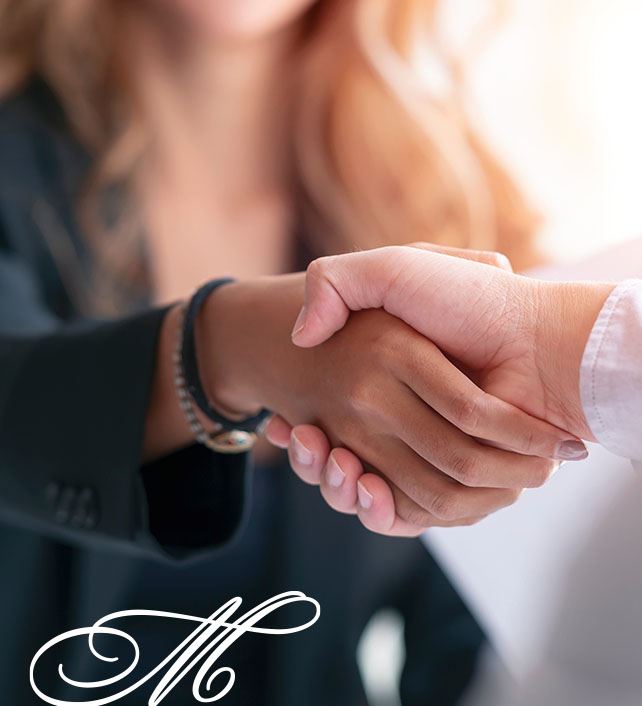 Why Hire the Law Offices of Maria Mena?
Personable, Caring & Nonjudgmental Lawyer for the People
If you have been arrested, it is imperative that you understand the situation that you may be facing and retain the representation of an aggressive Silver Spring defense attorney. At the Law Offices of Maria Mena, we are proud to offer quality legal counsel to criminally accused individuals throughout the Silver Spring area, including Wheaton and Rockville, and we may be able to help you as well. Unlike other large firms that will treat you as just another case number, we take the time to get to know our clients and their circumstances. We understand that each person is unique, so we develop a tailored defense in order to help clients obtain the best possible resolution.
Bringing Decades of Shared Experience to Every Case
At the Law Offices of Maria Mena, we have more than 25 years of legal experience handling a variety of criminal defense cases and have earned a reputation for excellence within the community and Maryland court system. As part of our commitment to high standards in our practice, we maintain memberships with the National Association of Criminal Defense Lawyers and the Maryland Criminal Defense Attorneys Association. We understand that everyone makes mistakes, including law enforcement.
When you work with our firm, we will not judge you for your alleged actions.
We believe that everyone is entitled to the best possible defense, and our team meticulously analyzes each case. In some instances, we have been able to obtain dismissals of charges after thoroughly investigating the facts. The Law Offices of Maria Mena is always prepared to battle for our clients at trial. Retaining the right attorney can make all the difference in the outcome of your case.
Silver Spring Defense Lawyer, Passionate About Protecting You
After an arrest, it is crucial that you take action to protect your future and defend your rights. When you retain the representation of the Law Offices of Maria Mena, we will immediately begin to investigate your case and ensure that all necessary actions are taken in order to provide you with a favorable resolution. We are proud to be a well-known and highly respected criminal defense firm within the local community. Our team has extensive trial experience and offers Spanish-speaking services. When you work with our firm, you can be assured that your case is in good hands. We are confident in our ability to handle a variety of legal complications.
Are you ready to move forward with your case? Retaining the right lawyer can provide you with the outcome that you deserve. We understand that you may be feeling confused or frustrated about your situation, so if you have questions, do not hesitate to contact our team. The Law Offices of Maria Mena offers free case evaluations to all potential clients. Our firm can be easily reached by completing a case evaluation form online. Once the form has been submitted, a representative from our team will be in touch with you shortly.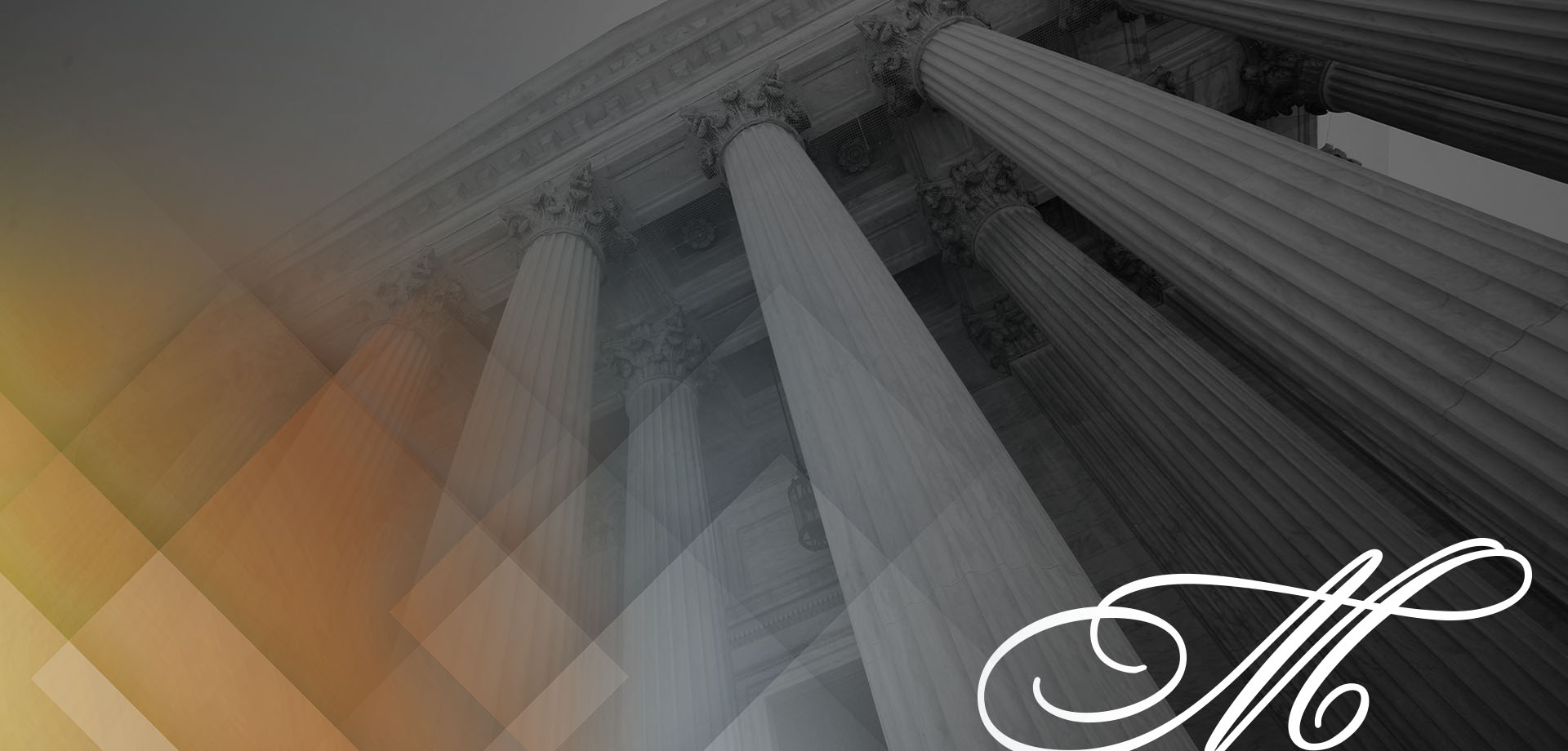 What Our Clients Are Saying
"She is very professional, very aggressive in court, sweet, humble, kind. You can never go wrong with best!"

Dee Lopez

"I could tell when she talked with me about my case that her experience was deep."

Geno

"Maria handled my custody case and she won both the legal and physical custody."

Diana B.
Our Values What Our Work Means
Selected for Super Lawyers
Free Consultations Available
Let's Start Building Your Defense
Whether you have questions or you're ready to get started, our legal team is ready to help. Complete our form below or call us at (240) 607-8686.